Pragmatism, profitability, ingenuity, elegance & influence.
These are our values. What are yours?
Brandolier is a small-footprint, high-capacity marketing and product development group in the cannabis, beverage alcohol, beauty and supplement spaces who recognize the importance of CPG fluency, expertise and agility as critical to their success.
Ultimately, though, we are a people business. Say hello to our people.
Partner, Brand & Product
Darren Darcy
Partner, Finance & Supply Chain
Colin Derby, CPA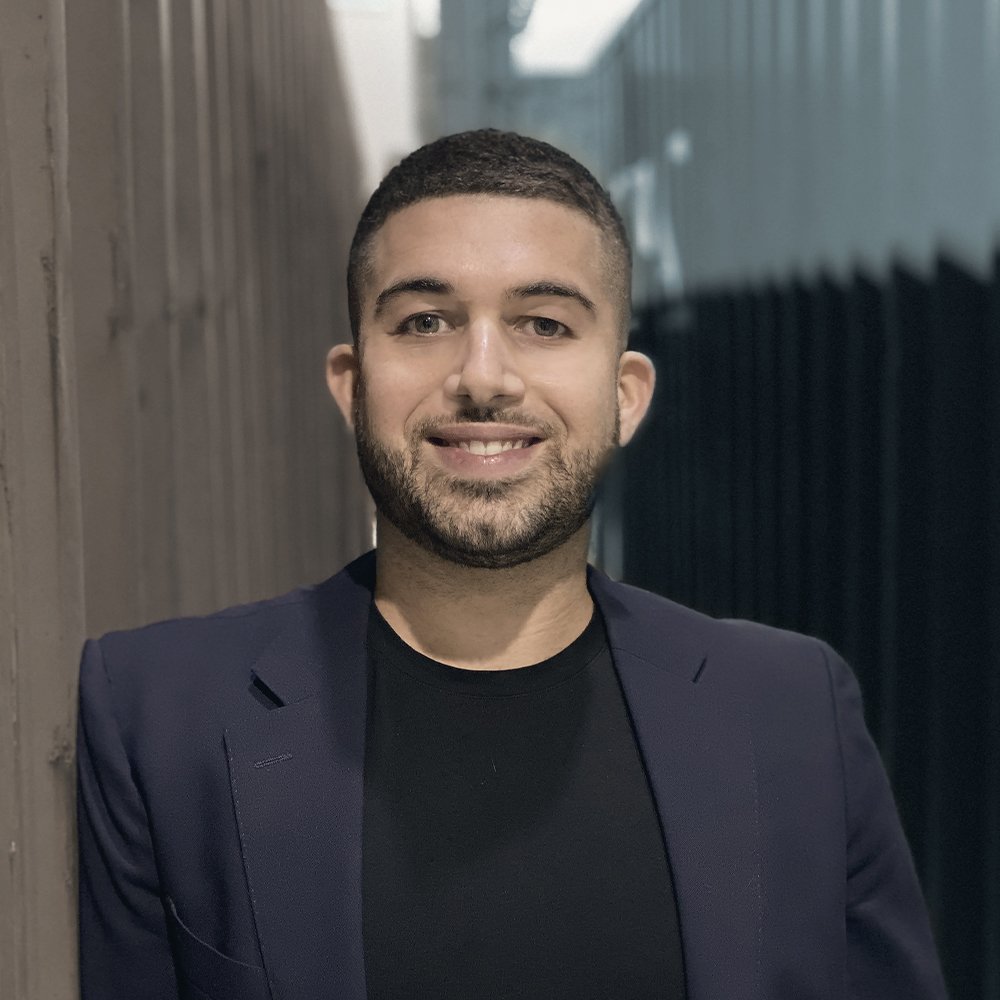 Partner, Sales & Product
Zane Yassein
Partner, Packaging & Digital Marketing
Sally Casey