The product is the package.
"Don't judge a book by its cover." 
fine at a library. Brutal at a bookstore.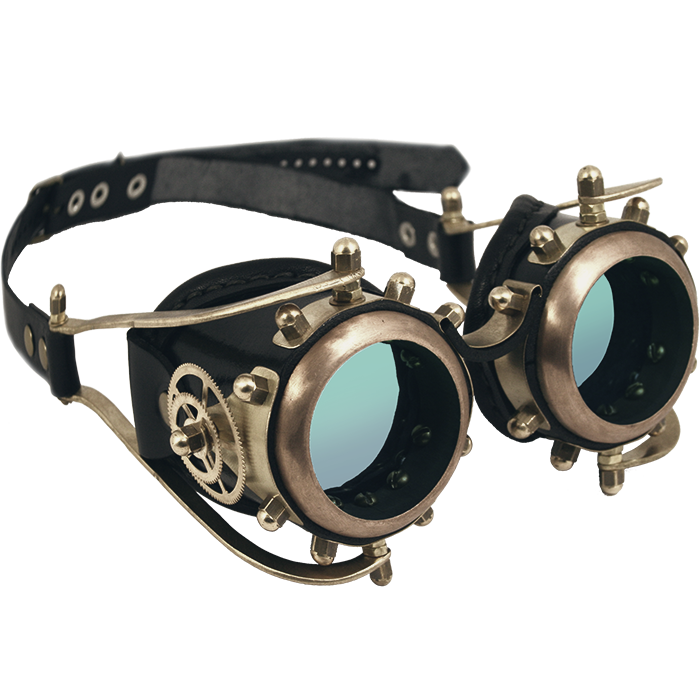 Your product is being judged before it's even picked up. Your package is the lure. If you had zero supporting marketing, would it be enough to catch the fish you're after? Is this why you searched Package design Canada? 
If products could be sold on straight merit, shelves would be full of hearing-aide-beige boxes of Times New Roman and Comic Sans.
The reality is that most products, services and causes need to get some trial before they can get some traction. There is a science that drives the label and purpose that give a package meaning to the audience for whom the product is meant for. 
A lovely sentiment for people but often the kiss of death for most packaged products.  It's not enough to be beautiful on the inside. But it's also not as simple as being beautiful on the outside. And let's not get started on going with too much Botox. 
Your product is not for everyone. Your package shouldn't be for everyone either. Own that. You may have very broad demo and psychographics but the range still has a beginning and an end. 
Your package truly needs to resonate with those who would ever buy your product, at that price, in the first place. Who is it designed for? When are they looking for it?  What will it say to them? How will it make them feel? 
Shelf presence, table presence, social presence – how are you setting the allure of your product?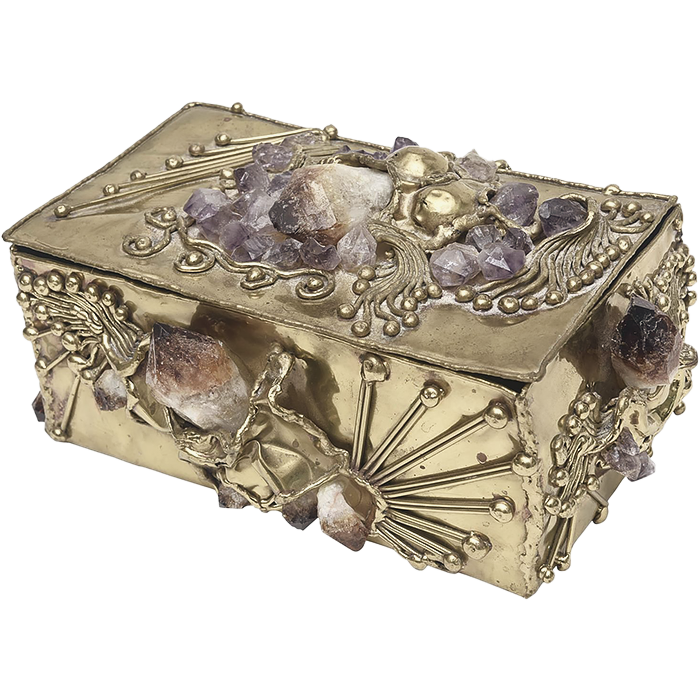 Package design Canada: Speaking of trial, how about you give us a go?