Welcome to the business of making your mark.
Lucky for you, Everyone's a marketer these days. You are soooo set.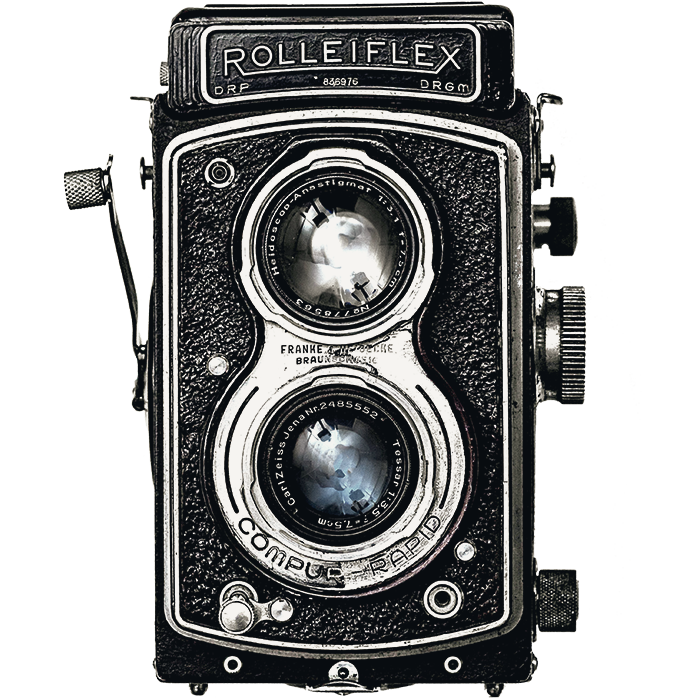 Influencer or under the influence?
If you're here, on this page, it's likely you know you need some help. Maybe a problem that needs solving. Perhaps a little push. You likely also know the sweet sting of being fleeced by charlatans calling themselves marketers. You know the ones. They may have had success in one facet and might have a gajillion followers, but are at a loss to demonstrate how their efforts are spun into action at shelf.
Marketing is the application of all the marketing disciplines while being bound by none. No two challenges are the same, therefore, no two solutions should be the same.
Society mistakenly believes that we can hyper-evolve in just a few generations with new technology. OK. Makes for a few thumbs up on a LinkedIn post. Just need to get into the rats' nest of the eons of human hardwiring that direct our subconscious behaviours and inform our preferences. There are ways to bring the old school into the new to elevate brands and products out of the two-dimensional space and give them texture, relevance and life.
Think. Do. Win. Not just a super-sexy tagline, its a way of marketing life. Apply it to your life. Do has no purpose without  Think. That's all the tedious, unsung, invisible efforts that make winning possible.
What are you thinking about with your marketing? Want to gain market share more than marketing awards? More sales over more likes? More meaningful interactions with your audiences?
Looking for an easier way? Click here.
Why don't you call us sometime? We won't bite, hard.