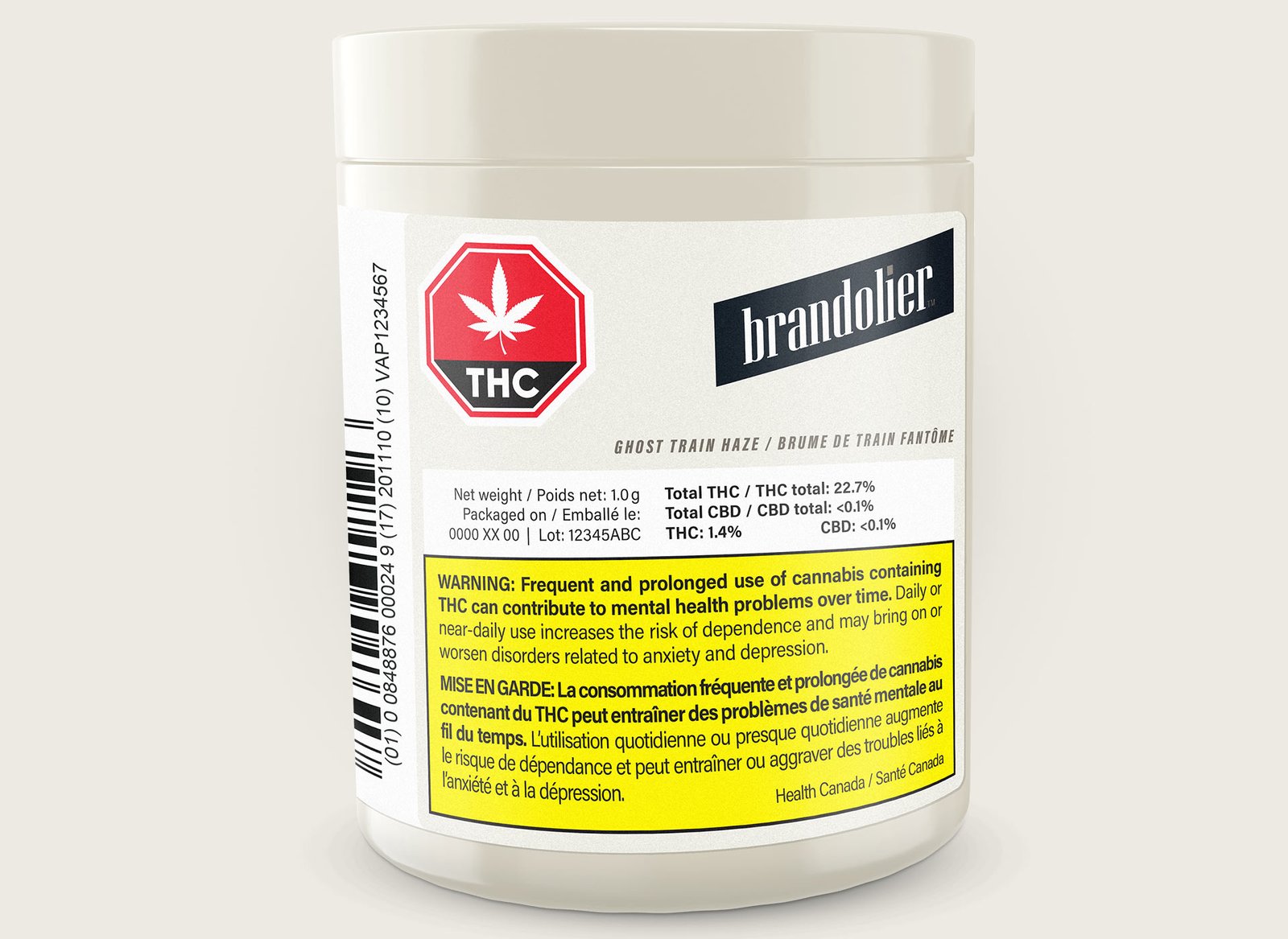 Start winning with a successful cannabis NNCP submission. Begin here.
Overview
The Notice of New Cannabis Product (NNCP) for Health Canada sounds pretty easy, right? Well, can be, if you take the time to do it right. Behave as you wish to be perceived. A sloppy submission suggests sloppy work. May we suggest a cannabis NNCP submission planner?
This submission starts the 60-day countdown until a Canadian cannabis product can be released into the market. It's a 60-day window for Health Canada to review a product's name, formulation and package to ensure it hits all the marks a compliant product must meet to sell in the legal Canadian cannabis market.
60 days is an eternity. It is also an instant. A successful NNCP submission only requires a whiteboard or a pad of post-it notes to keep track of your checklist. 
Remember that this is only a notice to Health Canada that you intend to sell this product. This is not an approval process. This means that the more effort you put into demonstrating that the cannabis product you are submitting meets all the regulations and guidelines set out in the Cannabis Act, the better. Health Canada is unlikely to contact you about your submission unless they need clarification/more information or to inform you that your product may be out of bounds on compliance. Depending on the severity, it may reset the clock if resubmission is required. Why risk it? Measure twice and cut once!
NNCP content planner

Here's a run down of what you need to submit a Notice of New Cannabis Product to Health Canada. 
This is a simple CTLS upload but we recommend using a document template to contain the information that you can then copy and place in the fields required. This document can then be filed and accessed anytime you need it. We've done you a solid here and built you out cannabis NNCP submission planner. Just choose from the drop-downs as well as insert content and save. Cut and paste into the CTLS form when the time comes. This is SUPER HANDY because you can have collaborators working on the file versus just you, grabbing submission fragments from multiple sources as you upload.
NNCP product description
Describe the cannabis product in such a way that there can be no questions for the reviewer. Quality in equals quality out. Be precise in the description, using the same language as Health Canada staff. It's not a "pre-roll." It's a "pre-rolled joint." Yes, this sounds obvious and basic but, you'd be surprised…
This is a good time to sort out your cannabis product messaging platform. The platform is the basis of technical as well as marketing product descriptions. Work on points for why your product is different, better and special. For this submission though, avoid jargon and "romance" language in your cannabis product description. This isn't a Grade 11 creative writing assignment. Just the facts. Quickly.
NNCP label example
Let's talk about what's beyond the submission format and talk about label content. If you want a clean pass, present clean work. "Show your math" on your label artwork. Leave nothing to chance. Call out the point sizes of small type to indicate you are in-line with the regs. Use a spatial calculator to pre-prove that your brand element is smaller than the HC warning symbol. Call out the red of the warning symbol as well as the yellow of the warning box. Point out your PMS colour value to demonstrate that you are not using a metallic or day-glow ink. Present a small target for questions and compliance issues. See the example shown here.
The submission requires images of your packaged product as well as the product outside of the package. You are going to need some GS1 images/renders of your new cannabis product anyway, so build that step into your design procurement. You need a label. You need a label applied to the package and shot or rendered at specific angles – with and without the contents of the package – according to the GS1 specifications. Why wait?
PRO TIP: You don't need to use a recommended GS1 photographer as long as you follow the guidelines. You can even create these images with an iPhone, a tripod and a protractor.
Some provincial boards will want slightly different product shots but at least you will now have your GS1 images already on lock. You'll be thankful later, especially if scrambling to answer a provincial product call in the same window as your NNCP.
Not just for marketing agency taglines! Spend the time on thinking up front. It makes the doing so much simpler and the winning so much sweeter. If you need help on getting your submission up to snuff or are just looking for some confidence before you hit the upload button, reach out!